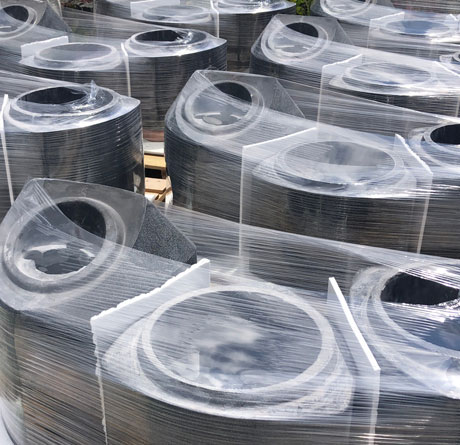 CLIENT: THE LINES COMPANY
PROJECT: ELECTRIC VEHICLE CHARGER
This project involved design and manufacture of Electric Vehicle chargers for Text The Lines Company Ltd. It utilises smart metering technology developed by Embrium Ltd. in Wellington.
The brief called for a unique design that would fit into the natural world of National Park, near Mt Ruapheau. In terms of design, the output was required to be a cut above the ordinary for this rapidly emerging vehicle charging technology.
We developed two designs, one concrete and the other sheetmetal. Concrete was chosen because of its inherant robust material, finishing possibility, and substantial presence. Making the design human friendly and approachable has been a consistent requirement.
This project was particularly satisfying to work on due to the great people and companies involved. This included The Lines Company, Embrium, Terrazzo & Stoneworks, Peter Fell, Gael Switchboards, Prometal, Gibson Patterns, Area Design, Signwise, Permark.